Reasons to visit Nice in February
School holidays are coming, what about making the most of this occasion to visit our estate and discover the region?
Château de Bellet remains open the whole year, offering guided tours and tastings. A few minutes away from Nice, our winery is the perfect place to enjoy a relaxed moment during the holidays, before going back to your daily routine.
Here are some activities to do in Nice and its surroundings during the festive month of February, selected by our team. The famous carnival of Nice is celebrating its 150 years and will be held from the 10th to the 26th of February. Discover the city in a colorful, festive, and family atmosphere.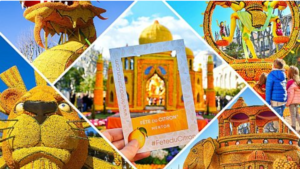 For the creative souls, the Fragonard laboratories offer guided tours and workshops during which you can arouse your senses and create your own perfume "fleur de l'année" of Narcissus.
In a similar spirit, other activities are available during the "fête du citron" which takes place at Menton. Enjoy making citrus tarts or taking part in decoration workshops. February is also the occasion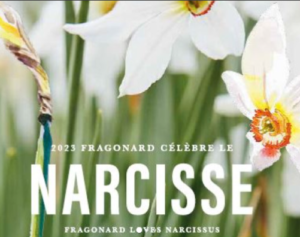 to visit the Salon de l'Artisanat and find local products and wonder through the Festival des Orchidées.
For snow lovers, a variety of ski stations are located not far from Nice offering different activities.
For more information about the coming events, you can see the following websites:
https://www.nicecarnaval.com/fr/edition-2023/programme-officiel/
https://www.fete-du-citron.com/-programme-.html
https://www.nicecarnaval.com/fr/actualite/decouverte-des-laboratoires-de-fabrication-de-parfums/